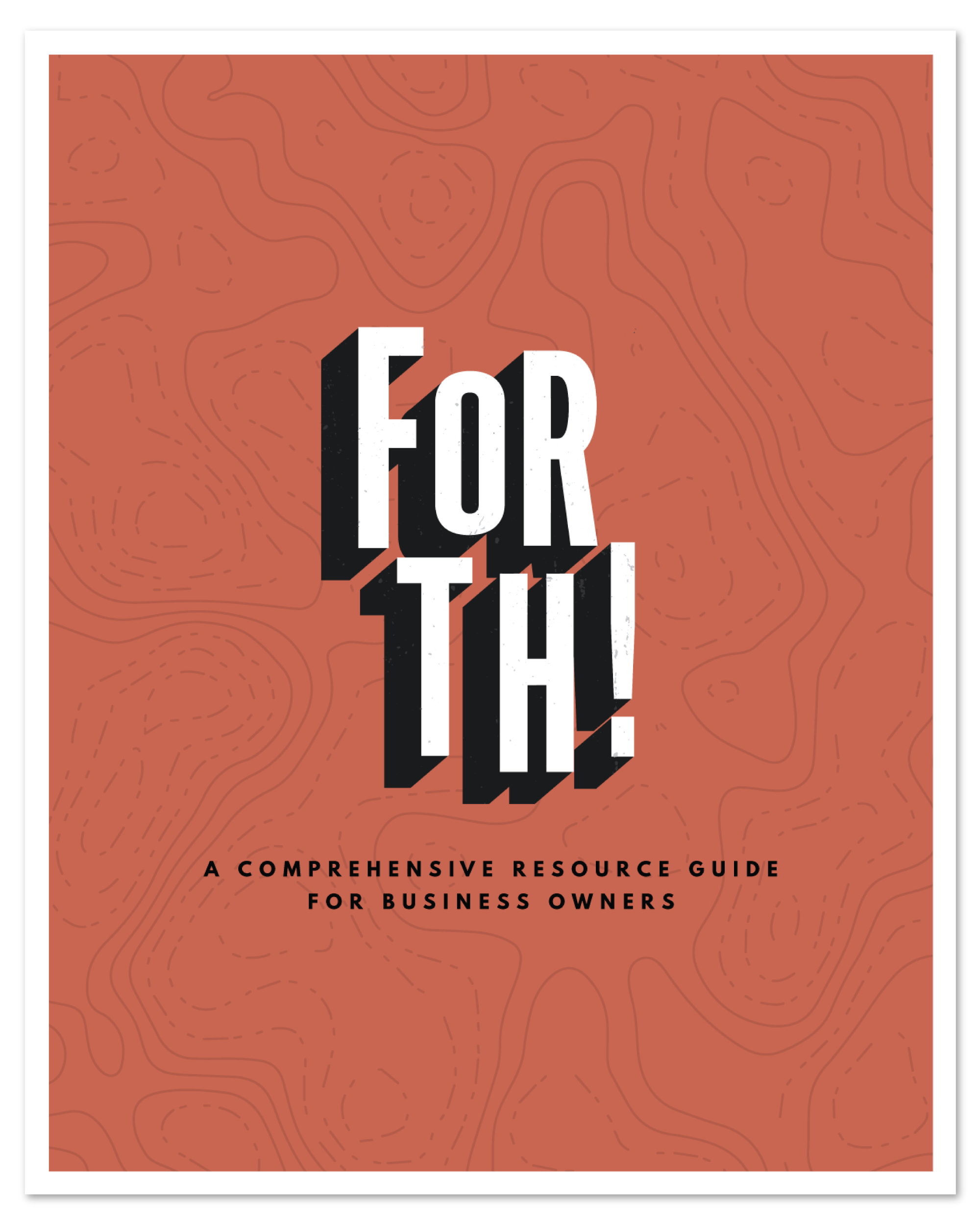 FORTH Guide PDF
+ Business resource guide with 7 topics, 27 sub-topics and over 300 specific resources to promote business growth.
+ Upon purchase, you'll receive an email with your PDF to download.
IMPORTANT: Make sure to open the guide in your computer's "preview" app (not Adobe Acrobat Reader) for the best viewing experience.