Let's take the overwhelm out of building your business.
Introducing the most extensive resource catalog on the internet to help you grow your small business.
(IT'S BASICALLY THE BIBLE OF YOUR INDUSTRY … AND EVERYONE SHOULD HAVE ACCESS TO A BIBLE.)
Are you feeling stuck? Like the business side of business is holding you back?
FORTH is the answer to get you UNstuck.
It's a library of products and resources — hundreds and hundreds of them — compiled for you, to promote efficiency and growth. So let's GO FORTH in confidence in your business, with the very best tools at your fingertips.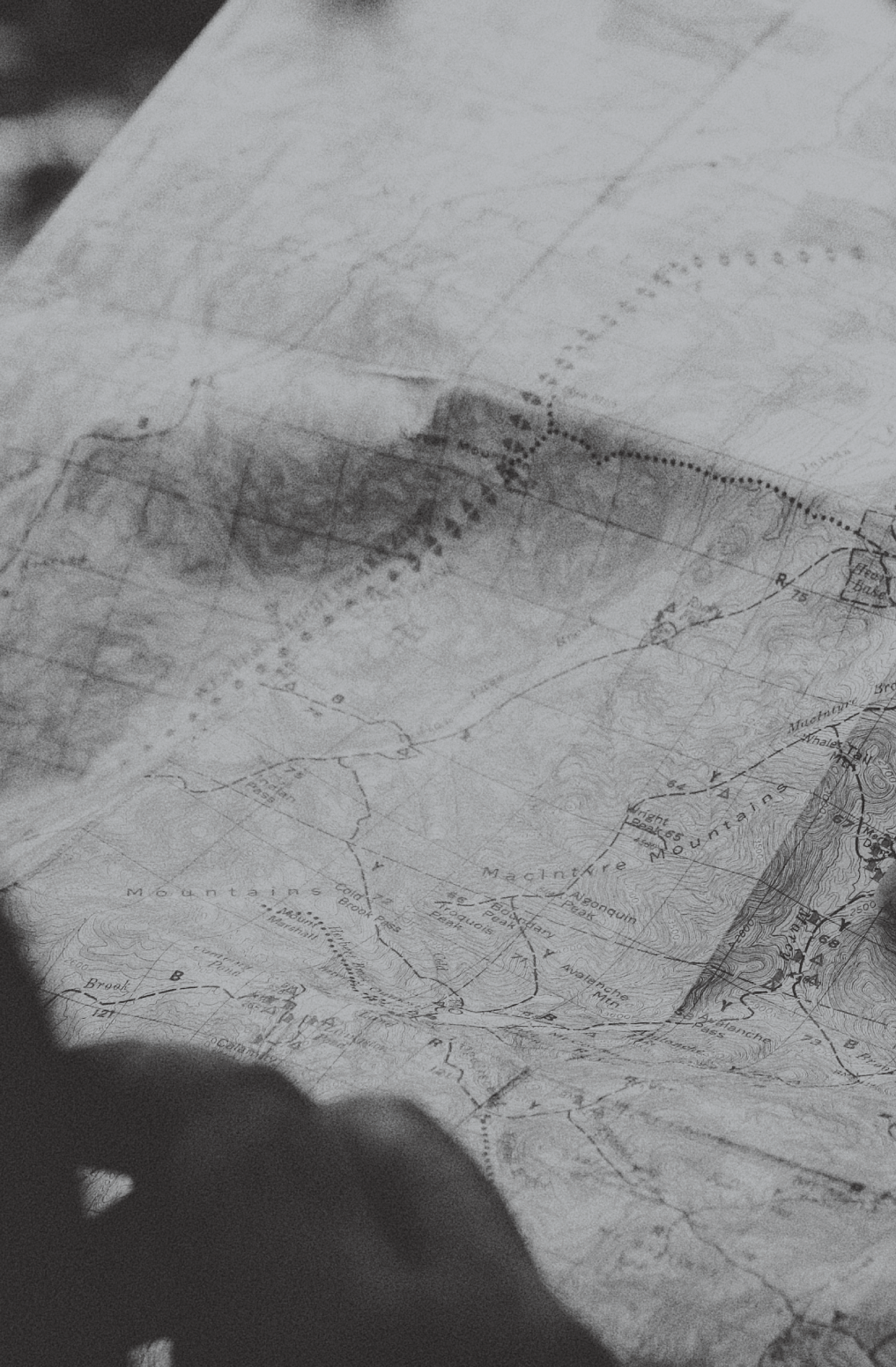 You know exactly what you're great at.
But you're wasting so much time doing all the administrative tasks of running your business that you never get to do that thing—your magical thing that you were put on this Earth to do.
You know what shouldn't be holding you back from doing your magical thing?
• Wasting time creating and sending custom invoices because you don't know what software will automate it for you.
• Looking at ugly stock photos for hours because you don't know which websites have the awesome (and free!) ones.
• Researching custom code for your website because you don't know the first thing about hiring a web designer.
Let's get you off of Google and back to your magic.
This thing is transformative. But don't just take my word for it…
"I can't tell you how many hours I have spent blindly trudging through the vast internet to hopefully discover the "it" resource for every hat an entrepreneur wears. The FORTH Guide is like a glowing gift of entrepreneur wolfpack wisdom and I can't thank you enough for creating such a valuable and affordable resource. This is the boost of confidence I need to rebrand and start a new business this year."
- LISA
Google has all the answers, sure.
And you can spend all your time searching for answers about building a business there.
or
You could have a curated list of resources that save you about 100 hours (or more - definitely more) during your first years of business.
A list from someone 10 years ahead of you.
Someone who has made all the mistakes and figured out the answers the hard way. Someone who is desperate to share these resources with you because she wished she had them when she started.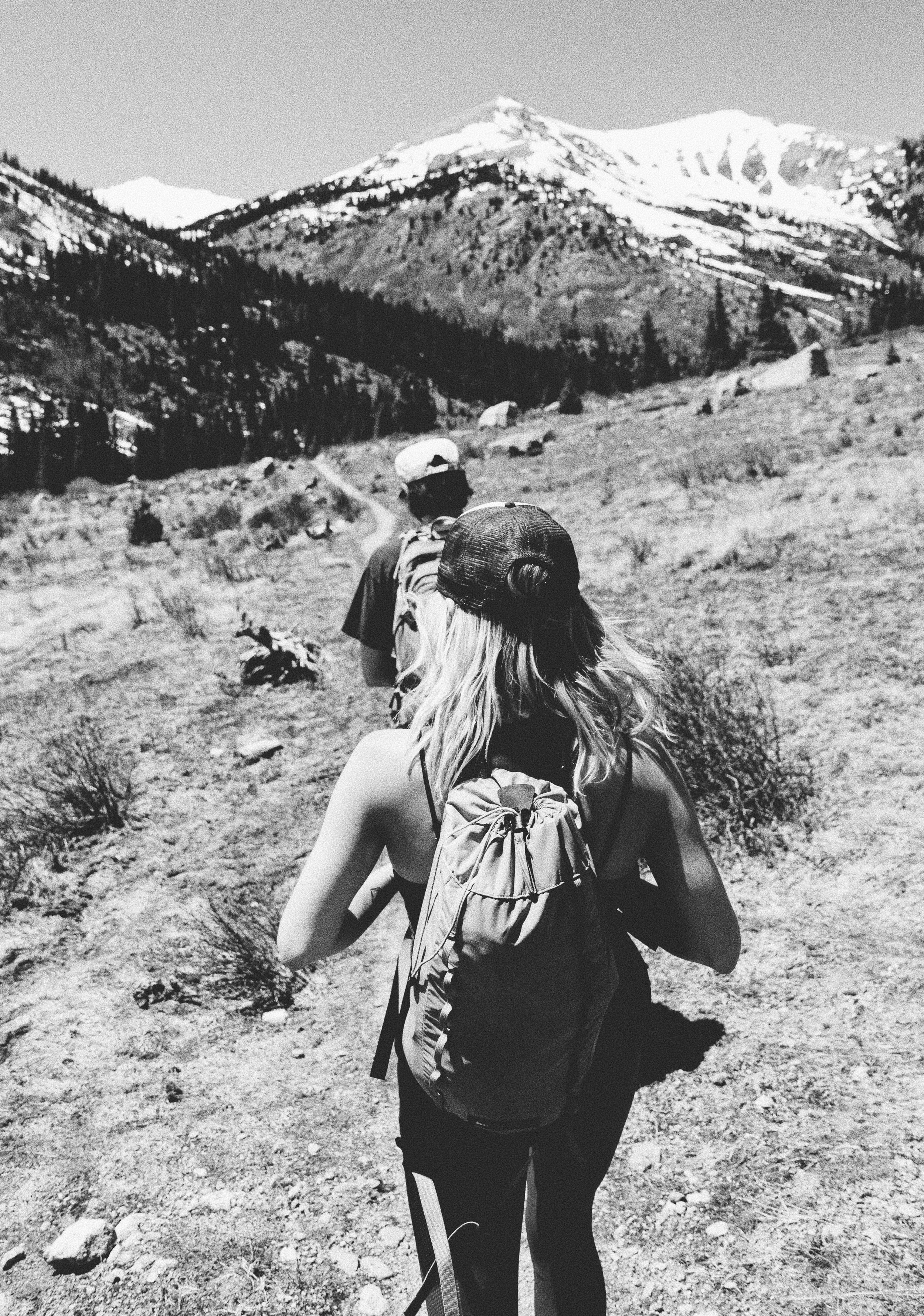 Hi, I'm Mattie, and I'm that someone.
I also want to save you SO MUCH time and SO MANY headaches.
I've been at this small business ownership thing for a little while now. And let me tell you: it is like birthing a baby into the world, over and over again (I've done that too actually).
I'm a website designer, branding strategist, and overall visual nerd. I love all things aesthetically pleasing and if I could just design and create things with my hands all day, I would.
Alas, we both know that running a small business is so much bigger than what we want. It's about doing what we need to do to keep the doors open.
When I started, I was drowning in a sea of options. I had approximately 900 tabs open on my desktop at all times. I spent hours and hours researching every day for the best solution to every problem that came up. The work day would end and I would feel like I accomplished nothing, unmotivated to do my client work and frustrated that I still couldn't find the perfect contract for my new design project.
That's what happens when we have too many options — we get overwhelmed.
I want to stop the overwhelm for you. I want to hand you my every single resource that grew my business to where it is today. I needed this when I started out. And really, I even need it now.
Building a business is as much about your skillset as it is about your systems and processes.

When you first start a business, you're fueled by passion and optimism. But when you start to dig into the nitty gritty of actually running the damn thing, it can feel like you have to be every department of the business all at once. You wear all the hats: the project manager one, the copywriting one, the design one, the marketing one, and the dreaded accounting hat (it's totally a cheesy fedora, isn't it?!).
But I know there is a system or process that can make all that feel manageable. And if it exists, it's in this guide.
But FORTH is so much more than just a list of resources.

I've taken my best stuff — everything I've learned the hard way — and written out how you can get ahead of it. The business pitfalls I didn't see coming and the solutions that would have saved me from them. I've included tips and tricks to prevent overwhelm, to minimize confusion, and to save you time. And they are scattered as surprise treasures all throughout the guide.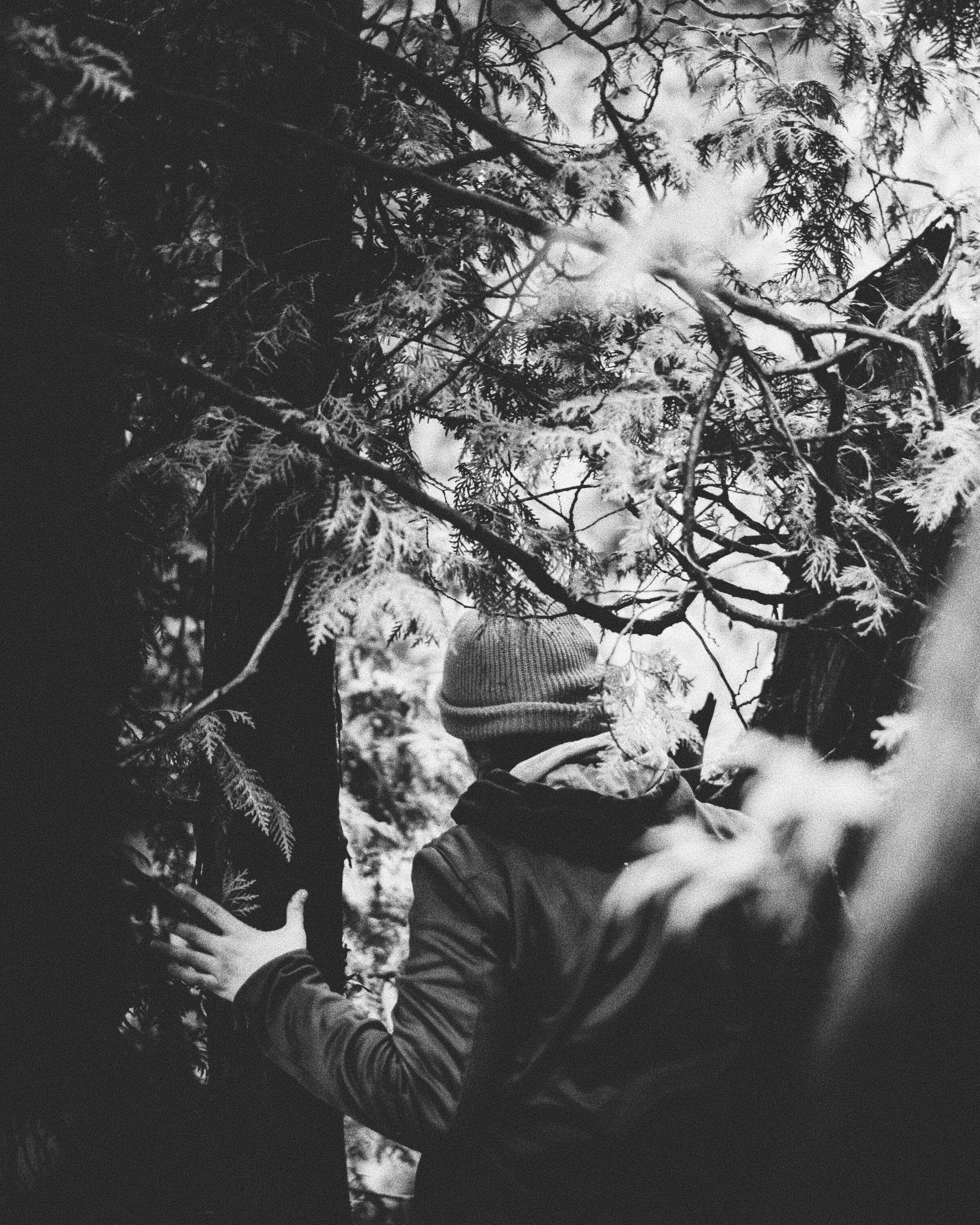 What one of the over 400 business owners who trust FORTH has to say about it…
"This is PHENOMENAL. I knew it was going to be good, but this exceeded my expectations! Bravo! I said it before and I'll say it again, this is so needed in the small business world—and I wish I had it when I was starting up. Its so well thought out- the best resources up front with short and sweet descriptions that don't bog you down and you don't have to hunt to find things. I also love the little tips and tricks sprinkled throughout. They offer encouragement and a little personality so its less "list of resources" and more "guide to find what works right for you and your business." Thank you for creating something so fun and practical, I can't wait to really dive deep into it over the upcoming months."
- LESLIE
What if ...
… you found a secret "one-stop shop" for small business owners so you could stop all the Googling?
… you could have a mentor holding your hand through building your small business?
… you could stop buying piece-meal guides and PDFs that only solve 10% of your problems?
… you had so much time back, even during your start-up phase, that you could stop working every night after dinner?
Would you finally be able to focus on the very thing that made you love this in the first place? You know, actually serving your clients and customers?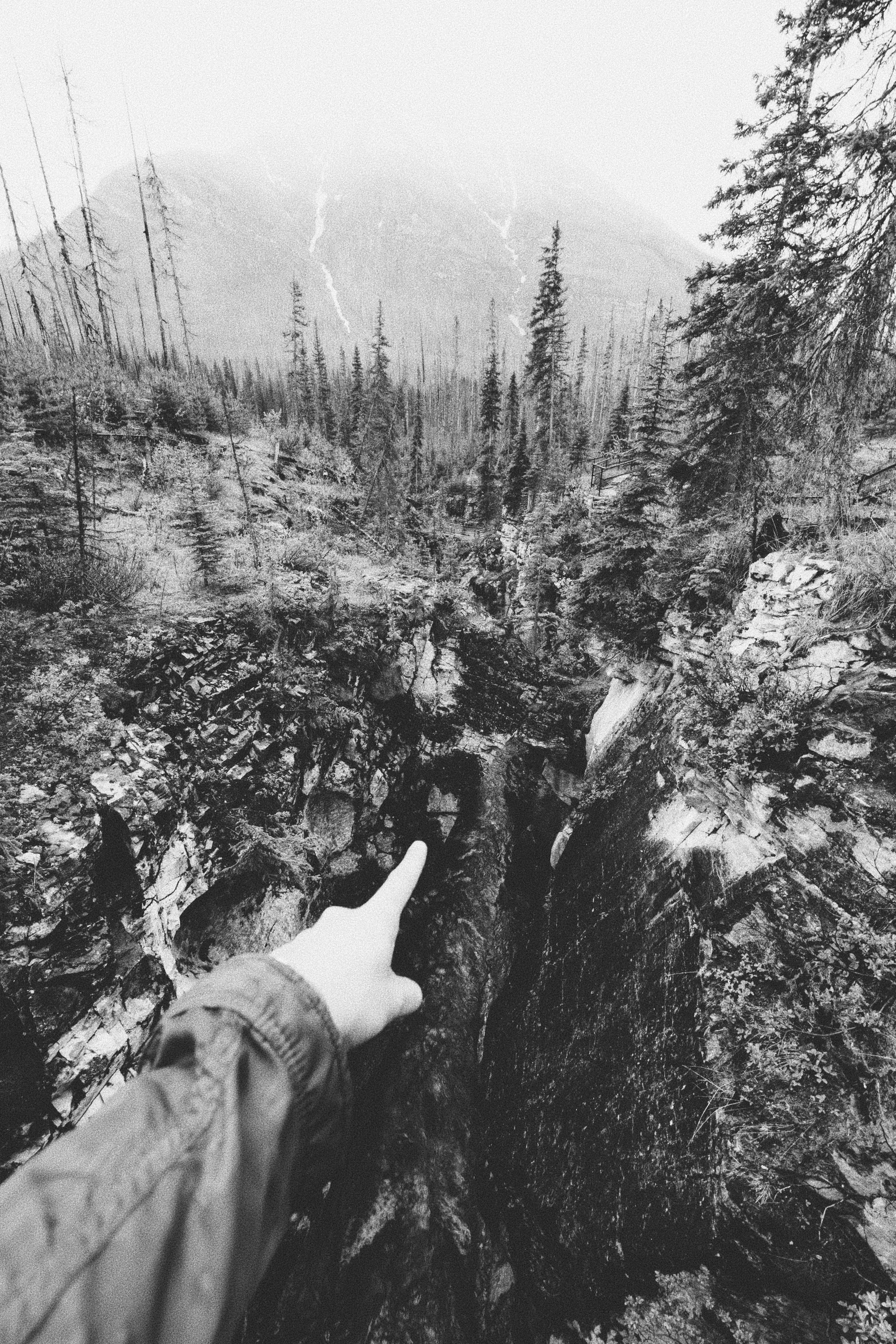 INTRODUCING
FORTH
… a comprehensive resource catalog for small business owners.
ALL small business owners.
If opening a new browser to search for yet another kind of software or email marketing service is starting to feel a lot like opening your closet door and seeing nothing to wear amidst 100 pieces of clothing, ya need FORTH.
FORTH is …
… a carefully-edited collection of resources ranging from finance and education to branding and social media.
… designed to be useful for all small business owners - both the beginner and seasoned entrepreneur. While there are industry-specific "bonus" resources, most are intended to promote growth in all types of businesses — creative or not.
… 10 different topics and over 500 unique resources in a password-protected website. Each one includes a short description and a clickable link to open the website in a new browser window. Crowd favorites are noted with a star.
… 5 BONUS topics for industry-specific resources.
It's a game-changer. But don't just take my word for it…
"Thank you, thank you from the bottom of my heart. I have been oh-so excited about FORTH. I have been saying for the past couple of years I want to put myself out there and start a business where I get to share what I love: creating. I've battled my own self-confidence and inner criticism but I told myself this was finally going to be my year. Another obstacle I faced was not really knowing where to start or how to go about certain things. I was hesitant over whether or not I could accomplish anything if I did not have all the logistics mapped out. I always like to have all of my bases covered. FORTH could not have come at a better time. Thank you kindly for all the work you put into this. You have given me hope and renewed my determination!"
- TAYLOR
Bakers and chefs
Boutique Owners
Business / life coaches
Calligraphers / letterers
Ceramicists / potters
Coffee Shop Owners
Contractors / Builders
Direct Sales / MLM Consultants
Event / wedding planners
Fashion designers
Fine artists
Floral designers
Graphic and web designers
Hair Stylists
Illustrators
Interior designers / stylists
Jewelery designers
Personal trainers
Photographers
Podcasters
Quilters / Sewists
Restaurant Owners
Singers / Songwriters
Stationers
Videographers
Writers
Yoga Instructors
THIS IS FOR ANY SMALL BUSINESS OWNER.
It's as much for contractor you hired to remodel your kitchen as it is for the calligrapher who designed your wedding invitations. I chose resources to feature that help create systems and processes for everyone who is just trying to get paid. Service providers, product makers, and course sellers. FORTH doesn't discriminate. Let's fill your wallet.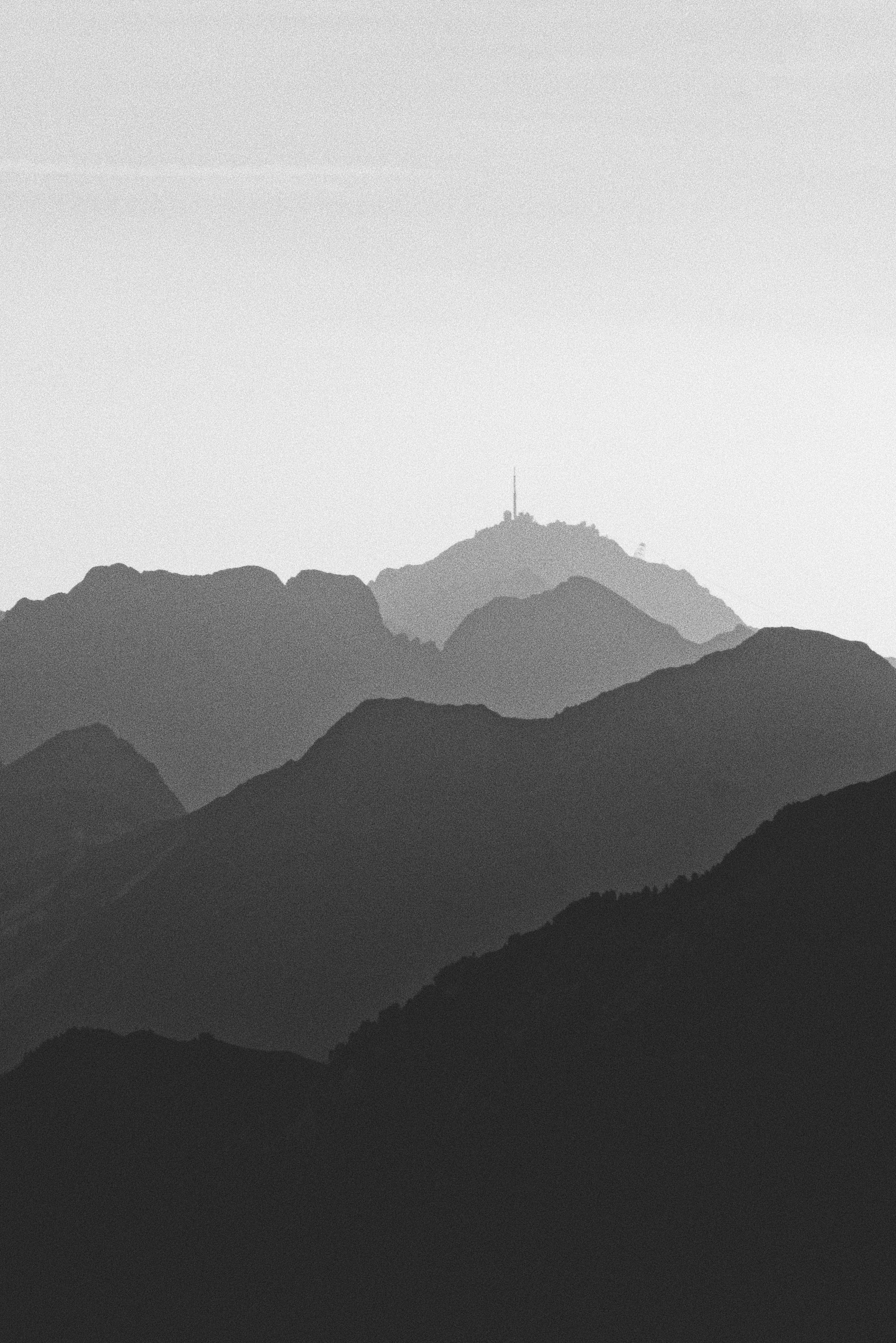 ACCOUNTING
COPYWRITING
CONTRACTS
COURSES
MARKETS
PRICING
PRINTING
PLANNERS
INSPIRATION
PHOTOGRAPHY
LEGALITIES
PACKAGING
SHIPPING
PODCASTS
CALLIGRAPHY
GRAPHIC DESIGN
TIME MANAGEMENT
TRAVEL
BOOKS
INTERIOR DESIGN
WEB DESIGN
GIFTS
WORKSHOPS
SOCIAL MEDIA
PAINTING
ILLUSTRATION
INVENTORY
COMMUNITY
PRESS
EVENT/FLORAL
We all need a little help from our friends.
Did you really think I was smart enough to know and use hundreds of resources for you? I mean, thanks for the vote of confidence, but I have to give credit where credit is due …

FORTH is a labor of collective love. It includes every single thing that I use in my business but also every single thing that about 50 of my industry friends use as well. I asked my smartest and most generous people who and what they couldn't operate without. That's what FORTH is. What we all can't live without.
This feels like a good time to talk about money.
My money, not yours. I want to be crystal clear about something: there is not a single affiliate link in this guide. I make zero cents from any of these people or companies. They are only included if I use them or have extensively researched them. Advertising for these brands gains me nothing but satisfaction that I'm putting quality information into your hands. If they are in here, they are worth your time and attention. Got more questions?
FORTH really does it all. But don't just take my word for it…
"When I opened FORTH, I could immediately tell that hours upon hours of work had been poured into this resource. Never before have I heard of a guide like this with hundreds of resources, and available at such a reasonable price; this guide is a GAME CHANGER for any small-business entrepreneur that is wondering where to start. Whether you need help finding an online bookkeeping system, a printer where you can self-publish a book, or how to learn how to sell your products in a wholesale market, the FORTH guide includes it all and more! Do yourself a favor and purchase it today!"
- ELISABETH
I can see you nodding along ...
… knowing that this would help you BIG time.
GOOD NEWS:
I made this super affordable to make sure it's a no-brainer for you. FORTH is accessible to people who are just starting out but also crazy informative for people who have been in the game for a while.
SO, MY FINAL GUARANTEE …
There's absolutely nothing else like this on the market. Not for free, not for $1,000. And lucky for you, this one is available and it's only $89.
You didn't think I would leave you without a bonus, did you?
If you buy FORTH, you're automatically entitled to $89 off a one-on-one mentoring session with me. Curious? Shoot me an email of your FORTH receipt to book your spot!